Deburring Tasks and Typical Application
HSD special deburring tools are used for crossing drill holes, slots, grooves, steps etc. The tools can be designed for deburring inside and/or outside for instance at shafts. The technology is applied to a wide range of diameters and geometries.
The HSD tools can be used entering the mainhole to deburr several crossing holes in one process. Another way is to enter the holes which should be deburred itself. Drill entry end exit will be deburred if necessary.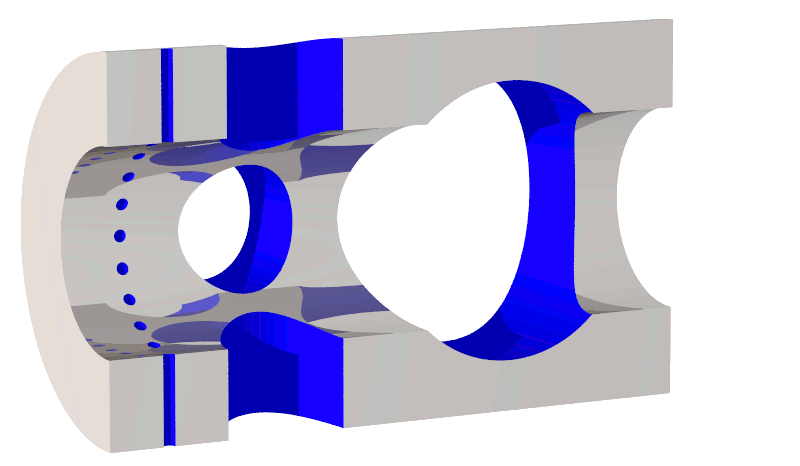 Multiple similar or different cross holes will be deburred with one tool in one process. All of the crossing holes regardless of the diameter are processed in one step.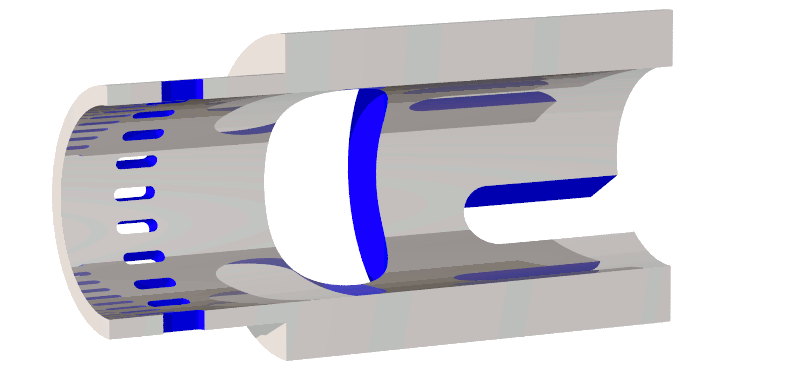 Deburring of grooves, slots or long holes does not differ from deburring of cross holes in principle. All of these elements are deburred in one step.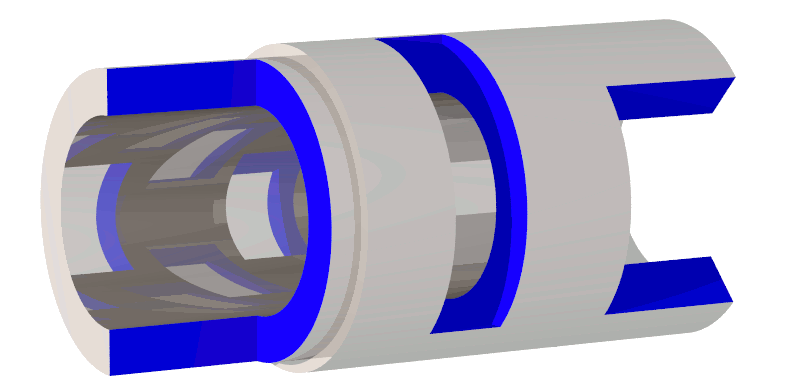 Steps, cuts or grooves will be deburred by entering the main hole. Slots at shafts end can be deburred inside and outside with one tool very effective in on process.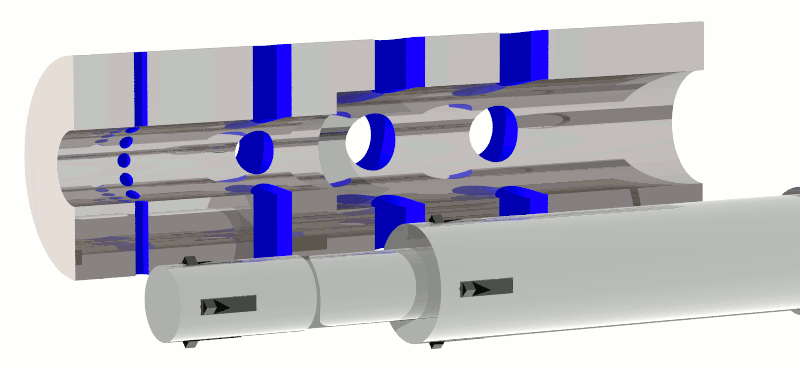 At stepped holes with changing diameter stepped tools can be used to deburr cross holes in one step. Also for more complex situations special tools can be developed.